Purina's Bird Luvers Blend is a multigrain mix that will be appetizing to all types of birds from the little to the big. The seeds have a sweet berry scent that will attract all types of birds. The seeds are also processed to reduce the amount of waist and growth. Available in a 25 or 50 pound bag.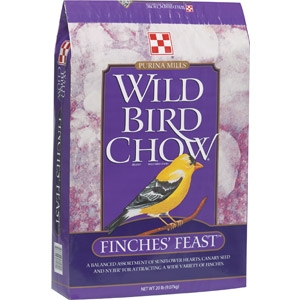 Contains Sunflower Chips, Nyjer®Seed and Canary Seed.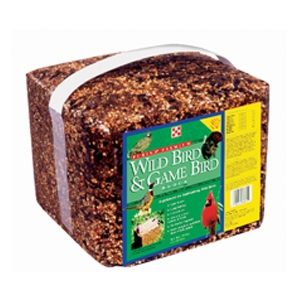 Manufacturer: Purina
SKU: purina_wildbirdblock
A highly palatable, easy-to-use, 20-pound premium block supplement for attracting and maintaining cardinals, doves, chickadees, finches and other wild birds.
We are constantly adding new specials to our site. Be sure to check back often!